---
Hi! My name is Darcy. I am a country girl who likes long walks and long talks. I also like camping, swimming, making love on rainy nights and quiet evenings by the fire. I like white wine and soft kisses in the middle of the night.
I'm looking for a true friend in a pen pal. Someone to confide in. Someone who will keep it real with me.
I am a good hearted woman and I don't judge people. I am a bisexual. I'm a strong believer in "try anything once". I am very compassionate and would love to have someone to correspond with.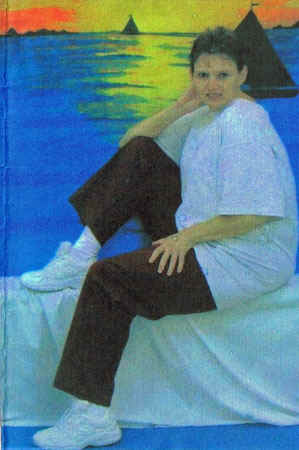 Race:
White
Sexual Preference:
Bisexual
Date of Birth:
05/21/1964
Age:
48
Projected Release Date:
Lifer
Marital Status:
Divorced
Height:
6'
Weight (pounds):
198
Measurements:
38D
I wish to correspond with:
Both Men and Women
Hair Color:
Brown
Eye Color:
Brown
Children:
4
Religion:
None
Education:
9th grade
Occupation/Career:
Was housewife & mother
Reason for incarceration:
Willing to relocate?
Home City & State:
Posted: 11/29/2012 - Expires: Lifer - Ad Code: F12-417
Write to me at:
Darcy Annette Charles #1149085
F.C.C.W. Bldg 6-C-109
P.O. Box 1000
Troy, VA 22974-1000