Submitted 01/20/2013
Revised 02/21/2013
Greek/Irish Lady Looking For Friend And Maybe More
---
I love to enjoy life and feel good. Very laid back, love to have fun, be spontaneous, creative, love music, movies, swimming. I exercise a lot and love to be outside. I like poems and listening to people's feelings and ideas and always wanting to learn something new. I'm very open-minded with a big heart as well as so much more that is hard to write in a few sentences.
I love to dance and want to learn some new languages. I've never posted an ad before, so it's new and exciting for me! I like older, mature men who like to live life to the fullest and who knows how to treat a woman. I love to meet new people and maybe even meet a special someone.
Always, Tricia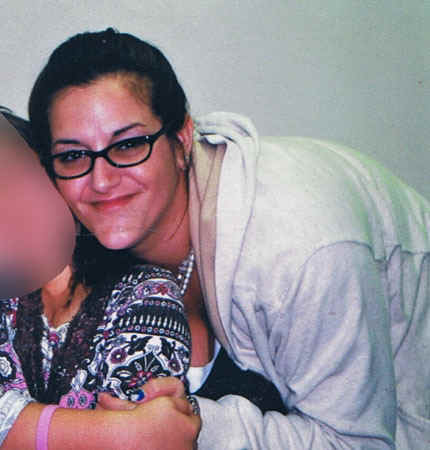 Race:
White: Greek-Irish
Sexual Preference:
Women and men
Date of Birth:
06/02/1985
Age:
27
Projected Release Date:
2033
Marital Status:
Single
Height:
5' 7"
Weight (pounds):
140
Measurements:
34C-30-34
I wish to correspond with:
Both Men and Women
Hair Color:
Dark brown
Eye Color:
Hazel
Children:
2
Religion:
Catholic
Education:
High school
Occupation/Career:
Hotel - Front desk
Reason for incarceration:
Crime happened in a place leased to me; working on appeal
Willing to relocate?
Yes
Home City & State:
Cincinnati, Ohio
Posted: 02/10/2013 - Updated: 03/30/2013 - Expires: 2033 - Ad Code: F13-028
Write to me at:
Patricia Marie McDermott #1094645
F.M.W.C.C.
4370 N. Smiley Road
Las Vegas, NV 89115-1808