Submitted 03/07/2013
Revised 03/24/2018
A Reason To Trust And Believe In Love
---
I am from Richmond, Virginia. I have three kids, two boys and one girl. I love them more than life.
I am looking for a loyal friend, somebody that will always keep it real with me no matter what. Because I'm going to always keep it real.
I am very big on loyalty. I do have a very hard time trusting people. I am strong, independent, loyal, confident, loving, humble and serious. If you want to find out more, you have the address.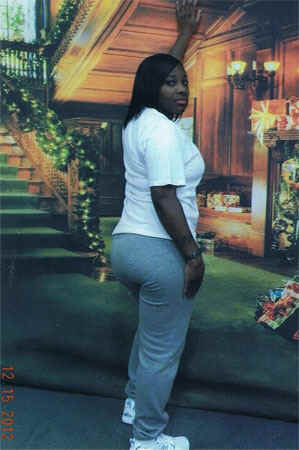 Race:
Black
Sexual Preference:
Men
Date of Birth:
05/29/1985
Age:
32
Projected Release Date:
02/2025
Marital Status:
Separated
Height:
5' 4"
Weight (pounds):
145
Measurements:
38C-27-38
I wish to correspond with:
Men Only
Hair Color:
Black
Eye Color:
Brown
Children:
Three
Religion:
Education:
G.E.D.
Occupation/Career:
Unicor
Reason for incarceration:
Murder
Willing to relocate?
Yes
Home City & State:
Richmond, Virginia
Posted: 05/21/2013 - Updated: 03/30/2018 - Expires: 02/2025 - Ad Code: F13-166
Write to me at:
India Smith #75574-083
FCI
P.O. Box 1731
Waseca, MN 56093-1731