Submitted 05/28/2013
Revised 10/10/2013
---
Thanks for taking the time to get to know me....
I have a great sense of humor, faithful, adventurous and open minded. Regardless of my circumstances, I love life! I enjoy a man who is grounded and open minded as well. He may enjoy camping, anything outdoors and spending special times together.
If you are ready to meet your soul mate, then write me.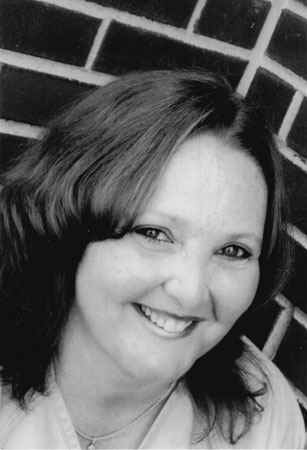 Race:
White
Sexual Preference:
Men
Date of Birth:
04/09/1964
Age:
49
Projected Release Date:
2028
Marital Status:
Single
Height:
5' 1"
Weight (pounds):
170
Measurements:
38-36-38
I wish to correspond with:
Hair Color:
Brown
Eye Color:
Hazel
Children:
2 grown
Religion:
Christian
Education:
AA and AS degrees as well as Certified Braille Transcriber
Occupation/Career:
Legal
Reason for incarceration:
Murder
Willing to relocate?
Yes
Home City & State:
Covington, Kentucky
Posted: 07/13/2013 - Updated: 10/15/2013 - Expires: 2028 - Ad Code: F13-273
Write to me at:
Barbara Gordon #6979
W.K.C.C.
374 New Bethel Church Road
Fredonia, KY 42411-9416