Stop! Look No Further - I'm Who You've Been Searching For!
---
Hi! I'm Christi, a straight woman with a very positive outlook on life. I'm currently at the Ohio Reformatory for Women and would love to hear from you! I'm lonely for intelligent conversation. I'm looking for a few good men to keep me company and save me from all the "girl-talk".
I'm looking forward to hearing from you - so write me, I promise you won't be disappointed!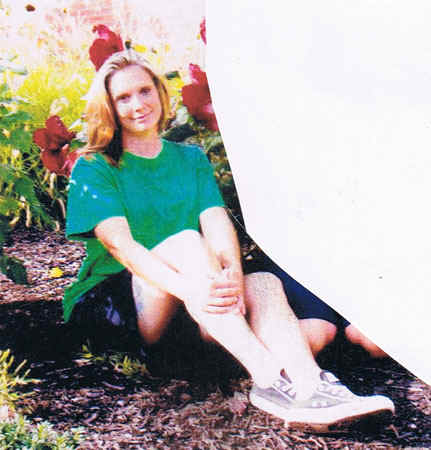 Race:
White
Sexual Preference:
Males
Date of Birth:
06/10/1973
Age:
40
Projected Release Date:
2076 / appealing
Marital Status:
Single
Height:
5' 6"
Weight (pounds):
135
Measurements:
40-36-40
I wish to correspond with:
Men Only
Hair Color:
Brown
Eye Color:
Brown
Children:
Three
Religion:
Baptist
Education:
G.E.D.
Occupation/Career:
Domestic Engineer
Reason for incarceration:
Murder
Willing to relocate?
Yes
Home City & State:
Lucasville, Ohio
Posted: 10/07/2013 - Expires: 2076 - appealing - Ad Code: F13-379
Write to me at:
Christina Williams WO#79027
Ohio Reformatory for Women
1479 Collins Ave.
Marysville, OH 43040-8808