---
I'm looking for someone to correspond with to help pass the time and keep me updated on the outside.
I love to read, draw and listen to music as well as exercise to keep in shape.
I'm fun loving, easy going and get along with just about everyone I meet.
If you're looking for a friend, please drop a letter in the mail.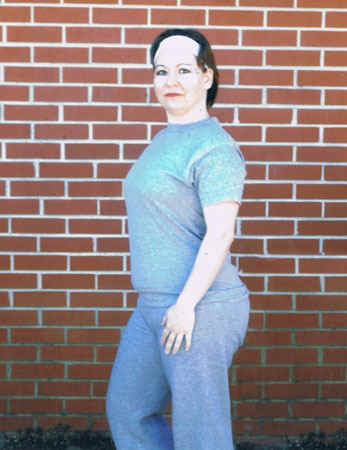 Race:
White
Sexual Preference:
Males
Date of Birth:
08/02/1979
Age:
34
Projected Release Date:
08/2035
Marital Status:
Single
Height:
4' 10½"
Weight (pounds):
132
Measurements:
I wish to correspond with:
Men Only
Hair Color:
Light brown
Eye Color:
Hazel
Children:
None
Religion:
No preference
Education:
Some college
Occupation/Career:
Secretarial
Reason for incarceration:
Manipulation - Child pornography
Willing to relocate?
Yes
Home City & State:
Olva, Florida
Posted: 11/25/2013 - Expires: 08/2035 - Ad Code: F13-383
Write to me at:
Candice Miller #53716-018
F.C.I. - Tallahassee
501 Capital Circle N.E.
Tallahassee, FL 32301-3558