---
I'm a young modest damsel seeking companionship of any race. I lost my parents at a very young age, needed somewhere to belong and as a result I fell victim to the wrong crowd. I've made many mistakes in my life, none of which I'm proud of, but all of which I've learned from.
I'm a people person; I've discovered that I am at my best when it comes to helping others. I feel that it is my purpose in life to help lighten the load of those who feel they are carrying the weight of the world. I'm a very attentive listener with unlimited patience and not a judgmental bone in my body. I'm very accepting and open to all things; I believe in allowing a person to be themselves and not what they feel they have to be in order to be accepted. I treat each day like it's my last, taking nothing for granted, enjoying the small things in life because I know how fast it could be taken away.
In my moments of appreciation, I try to better myself mentally, emotionally, spiritually and intellectually so that I may possess the knowledge it requires to prove myself and those around me with a brighter and more compassionate future. I have learned the hard way that I can do more good by being good, and I wish to share my experiences with someone who will appreciate the many obstacles that I've had to overcome in order to become the loving and considerate person I am today.
In conclusion, I have many interests; I love nature and being creative, but what I enjoy most is progressive self development. If you feel you would enjoy having someone like me in your life, then I am patiently awaiting.
Be sure to put my ADC #709496.
Oh, I almost forgot; I have a naughty side to me as well, but feel it would be unladylike to openly address such a bold topic. But I will say this: I have a high demand and love to experiment.
Good day!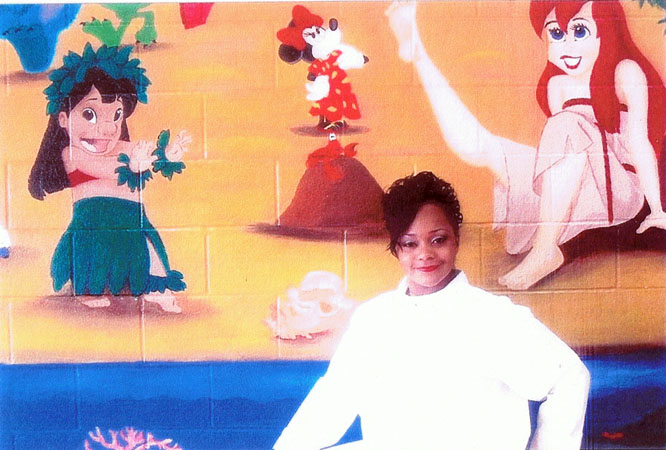 Race:
Mixed, labeled black
Sexual Preference:
Straight
Date of Birth:
01/17/1986
Age:
29
Projected Release Date:
2049
Marital Status:
Single
Height:
5' 2"
Weight (pounds):
162
Measurements:
36-24-40
I wish to correspond with:
Both Men and Women
Hair Color:
Jet black
Eye Color:
Brown
Children:
Religion:
Non-denominational
Education:
G.E.D.
Occupation/Career:
Artist
Reason for incarceration:
1st degree murder; 1st degree battery; Residential burglary
Willing to relocate?
Yes
Home City & State:
Milwaukee, Wisconsin
Posted: 07/02/2015 - Expires: 2049 - Ad Code: F15-007
Write to me at:
Ymari Boyce-Reid #709496
McPherson Unit
302 Corrections Way
Newport, AR 72112-8008