State or Area: West Virginia
Single, Sexy and Searching
---
Hello.
I'm a 27 year old beauty behind bars. I'm looking for lifetime friendships and possible relationship if one develops. I am one semester away from graduating college with a Bachelors in Psychology, so my priorities are in check.
I enjoy fun with family and friends. I love the outdoors. I enjoy camping, fishing, swimming, long walks, and sports. I love to cook and my domestic skills are impressive. I enjoy deep cleaning my home weekly. I'm caring and nurturing. A master of seduction and the art of pleasing my man.
If you like what you read or I piqued your curiosity, don'
t stop now. No distance is too far. I'm only a stamp away. What do you have to lose? There's always more to a book than just the cover.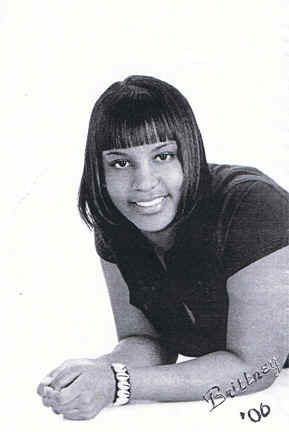 Race:
Black
Sexual Preference:
Men
Date of Birth:
04/06/1988
Age:
27
Projected Release Date:
10/23/2025
Marital Status:
Single
Height:
5' 5"
Weight (pounds):
150
Measurements:
40-32-41
I wish to correspond with:
Both Men and Women
Hair Color:
Brown
Eye Color:
Brown
Children:
One
Religion:
Non-denominational
Education:
High school graduate, 14 credits short of completing Bachelors in Psychology
Occupation/Career:
Internships at State Mental Hospital
Reason for incarceration:
Fire arms
Willing to relocate?
Yes
Home City & State:
Cleveland, Ohio
Posted: 08/05/2015 - Expires: 10/23/2025 - Ad Code: F15-029
Write to me at:
Brittney E. Burks #32735-160
S.F.F. - Hazelton
P.O. Box 3000
Bruceton Mills, WV 26525-3000