---
My name is Janeene Jones. I'm a 53 year old W/F - seeking a handsome, distinguished gentleman to share in my interests - which are, but not limited to, boating - hiking, classical music, exquisite arts & oh so much more. I love travel - and yoga - my body is very important to me as you can see. :-)
I'd like to know who you really are, what made you into the man you are today, and share our deepest secrets, fears - joys - goals - a friend & more - are you this man?
Patiently waiting to "meet" you.
J.J.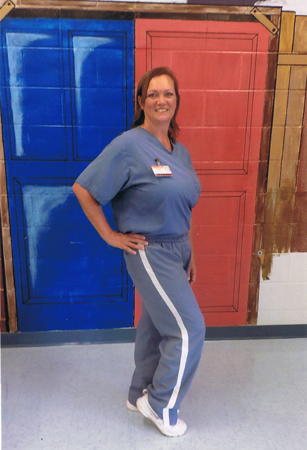 Race:
White
Sexual Preference:
Date of Birth:
05/24/1963
Age:
53
Projected Release Date:
Life sentence
Marital Status:
Height:
5' 6"
Weight (pounds):
167
Measurements:
I wish to correspond with:
Hair Color:
Brown
Eye Color:
Brown
Children:
1
Religion:
Education:
Occupation/Career:
Reason for incarceration:
1st degree murder
Willing to relocate?
Home City & State:
Posted: 08/21/2016 - Expires: - Ad Code: F16-003
Write to me at:
Janeene Jones #S35980
F.W.R.C.
3700 N.W. 111th Place
Ocala, FL 34482