07/15/2009

Washington
U.S.A.

Hello
---
My name is Kim. I am searching the world for a pen pal and in hopes to find my soul mate. I am looking for someone to share and walk with open minded, free from life's troubles.
I am care free. Would like some help from time to time. Hard doing time alone.
If you're out there, may I share your world and would you care to share mine?
I am an honest lady. Please, no games. For serious minded only.
Thanks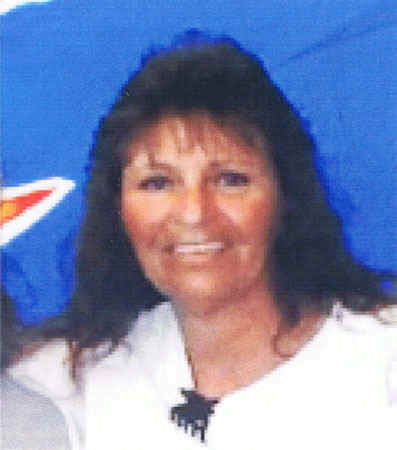 Race:
Caucasian/Native
Sexual Preference:
Both m/f
Date of Birth:
Age:
Projected Release Date:
2025
Marital Status
Single
Measurements:
36-30-36
I wish to correspond with:
Both men and women
Height:
5' 6"
Weight:
142 pounds
Hair Color
Brown
Eye Color:
Hazel
Religion:
Christian
Children:
None
Education:
High school / College
Occupation/Career:
Real Estate/Asbestos/Oil
Reason for incarceration:
Assault
Willing to relocate?
Yes
Home City and State:
Port Angeles, Washington
Posted: 08/04/2009 - Expires: 2025 - Ad Code: FF09-076
Write to me at:
Kim Jacobi #907844
W.C.C.W.
9601 Bujacich Road N.W.
Gig Harbor, WA 98332-8300