07/30/2009
Updated 02/11/2011
Blonde Hair Blue Eyed Vixen Looking For Companionship
---
Are you ready for the time of your life?
Join me in a journey of sensual seduction, passion and romance.
Looking for a friend or do you wish to discover what true love is all about? could I be the Love Goddess you're needing? Do you want to play or can we come to know feelings and emotions unknown to human-kind?
I only dish out what I want brought to me, so I'll never lie to you or play games, in all areas I'll only be real and honest.
Some of my likes are music/singing, computers, nature/animals and being able to enjoy life. I love coming to know people and different aspects of life.
Why hesitate, write me and discover this is the journey for you.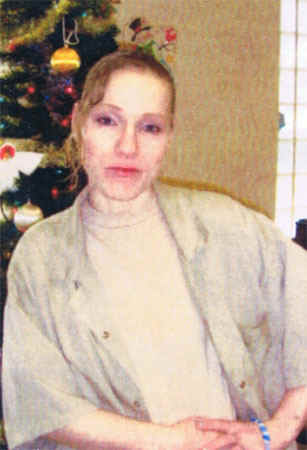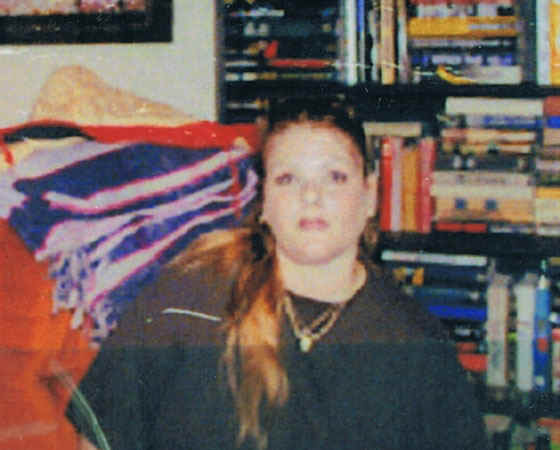 Race:
White
Sexual Preference:
Open
Date of Birth:
02/27/1983
Age:
27
Projected Release Date:
06/26/2046
Marital Status
Single
Height:
5' 5½"
Weight:
140 pounds
Measurements:
34B
I wish to correspond with:
Both Men and Women
Hair Color
Blond
Eye Color:
Blue
Children:
One
Religion:
Open
Education:
Completed up to 11th grade
Occupation/Career:
Currently developing education skills
Reason for incarceration:
Willing to discuss
Willing to relocate?
Yes
Home City & State:
San Bernardino, California
Posted: 08/14/2009 - Updated: 02/14/2011 - Expires: 06/26/2046 - Ad Code: FF09-090
Write to me at:
Jennifer Stull, EB-12
Patton State Hospital
3102 E. Highland Ave.
Patton, CA 92369-7813
Highlight the above address, right click & "copy", then click the button below and right click "paste" into the destination address:
SnailMailr: Send letters