10/01/2010

Illinois


Passion, Pain And Pleasure
---
What's good? I am a 35 year old woman looking for someone to correspond and keep me company. I'm not a bad person, I just made some bad choices in my teenage years. I'm very kind-hearted, caring, funny and down-to-earth.
Looking for people who love to laugh, who are real and non-judgmental. Race is not an issue to me. Must be 30 years or older. I'm looking for someone who knows the meaning of friendship. I don't like liars, snakes or phony people. Just be real and be yourself and everything else will fall into place.
Hope to hear from you soon. No strings attached!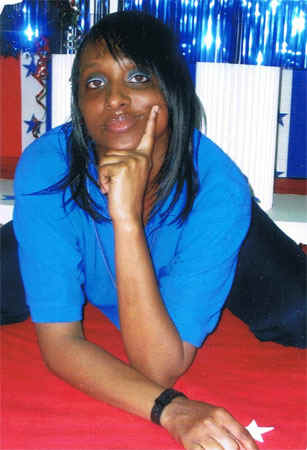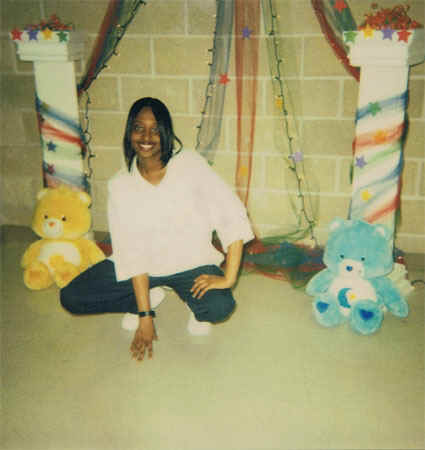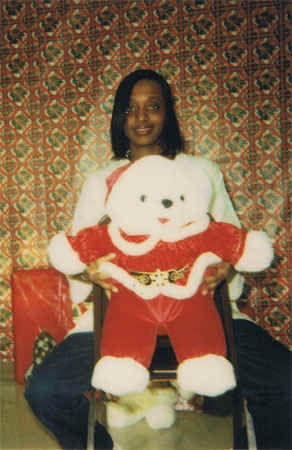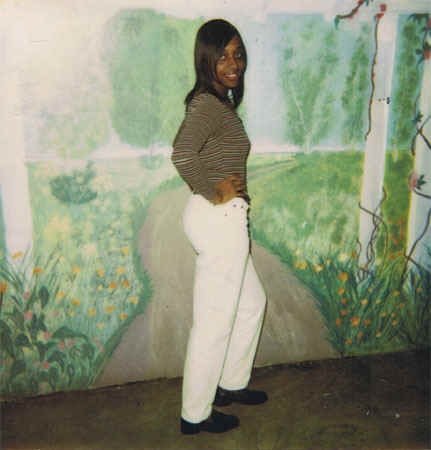 Race:
African American
Sexual Preference:
Men
Date of Birth:
04/01/1975
Age:
35
Projected Release Date:
12/27/2039
Marital Status
Single
Height:
5' 7"
Weight:
140 pounds
Measurements:
34-27-32
I wish to correspond with:
Both men and women
Hair Color
Brown/black
Eye Color:
Hazel
Children:
None
Religion
Baptist
Education:
Some college
Occupation/Career:
Hotel clerk
Reason for incarceration:
Murder
Willing to relocate?
Depends
Home City & State:
Chicago, Illinois
Posted: 10/16/2010 - Expires: 12/27/2039 - Ad Code: FF10-250
Write to me at:
Dionna Beachem #K-01316
Dwight Correctional Center
23813 E. 3200 North Road
Dwight, IL 60420-5001
Highlight the above address, right click & "copy", then click the button below and right click "paste" into the destination address:
SnailMailr: Send mail online