04/06/2011

Kentucky

---
Hi!
I'm Stephanie. I'm 26 y/o, fun loving, caring, honest, sweetheart. I love to laugh & make people laugh.
I'm looking for someone who is adventurous, genuine & relationship worthy. Age & race unimportant.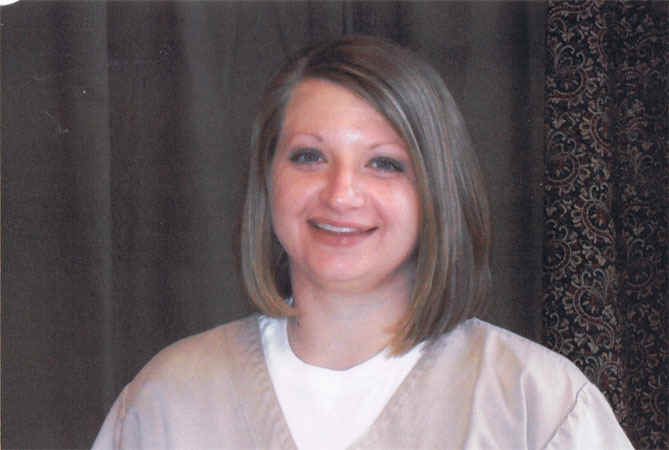 Race:
White
Sexual Preference:
Date of Birth:
Age:
26
Projected Release Date:
2030
Marital Status:
Height:
5' 1"
Weight:
145 pounds
Measurements:
I wish to correspond with:
Hair Color:
Blonde
Eye Color:
Blue
Children:
Religion:
Education:
Occupation/Career:
Reason for incarceration:
Murder
Willing to relocate?
Home City & State:
Posted: 04/21/2011 - Expires: 2030 - Ad Code: FF11-201
Write to me at:
Stephanie Olsen #179976
K.C.I.W.
P.O. Box 337
PeWee Valley, KY 40056-0337