05/09/2011
Updated 04/15/2012
---
Auburn hair, 5' 5", 130 pounds, green eyes, very outgoing, down to earth, honest and romantic. I love camping, fishing, playing pool, country music.
Looking for a good hearted man to share my deepest feelings with. Let me light up your life!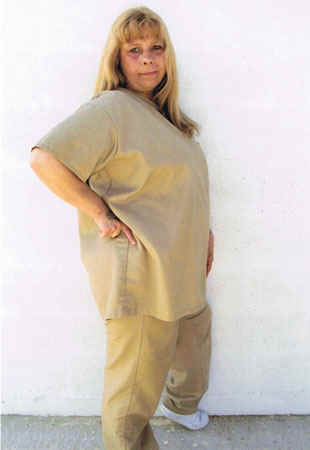 Race:
White
Sexual Preference:
Date of Birth:
12/04/1959
Age:
52
Projected Release Date:
2024
Marital Status
Single
Height:
5' 5"
Weight:
130 pounds
Measurements:
36
I wish to correspond with:
Men only
Hair Color
Auburn
Eye Color:
Green
Children:
Grown
Religion:
None
Education:
G.E.D.
Occupation/Career:
Welder
Reason for incarceration:
Assault
Willing to relocate?
Yes
Home City & State:
Newport, Kentucky
Posted: 06/05/2011 - Updated: 04/19/2012 - Expires: 2024 - Ad Code: FF11-243
Write to me at:
Barbara Ann Flack #5420
W.K.C.C.
374 New Bethel Church Road
Fredonia, KY 42411-9416