07/04/2011
Updated 08/19/2011
The City of Los Angeles, California
---
Honey is the name, I'm 5' 2", weigh 135 pounds, lite skinned, brown eyes, Salvadorian mixed with Brazilian, tattoos & piercing, long hair past my waist. I love to read, write & work out, single, outgoing, funny & sexy.
I'm looking for outgoing people willing to write and enjoy having a pen pal. I am looking for a friend. I will be down for a long time.
I come from Los Angeles. I will write whoever writes me. I speak Spanish & English. I write poems.
Take care & God bless.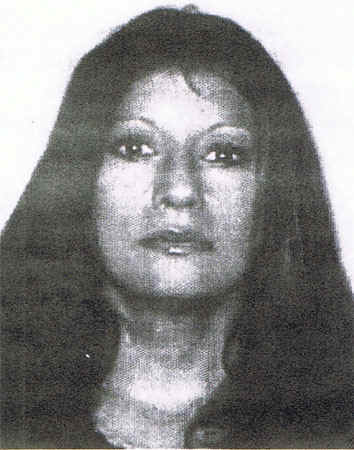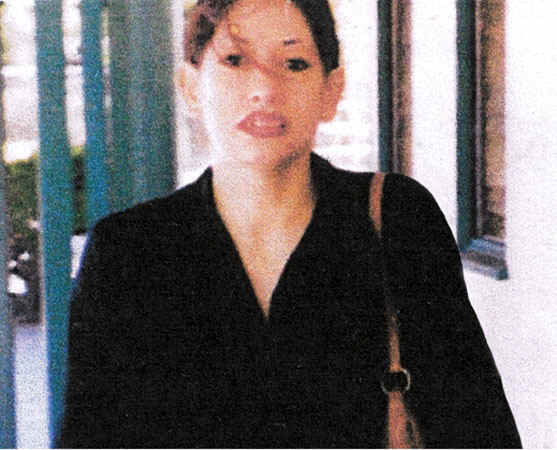 Race:
Latina
Sexual Preference:
Any
Date of Birth:
05/31/1978
Age:
34
Projected Release Date:
12/2043
Marital Status
Single
Height:
5' 2"
Weight:
135 pounds
Measurements:
38B-32-34
I wish to correspond with:
Both men and women
Hair Color
Brown
Eye Color:
Brown
Children:
2
Religion:
Christian
Education:
11th grade
Occupation/Career:
Bank teller & manager
Reason for incarceration:
2nd degree attempted murder
Willing to relocate?
Yes
Home City & State:
Los Angeles, California
Posted: 07/17/2011 - Updated: 12/16/2012 - Expires: 12/2043 - Ad Code: FF11-380
Write to me at:
Debby Honey Saravia #WB0135
C.I.W.
P.O. Box 8100
Corona, CA 92878-8100