In Search Of A True Friend
---
I'm a tomboy but yet am a girly girl! I love NASCAR, football and most other sports. I can even work on a car and know what I"m doing!
I am looking for a true friend first. I am VERY open minded and outgoing. Age, race are unimportant as it's what is in one's heart that truly matters.
I am a Native American and am caring and loving. I have an open mind and heart and am hoping to find that special someone.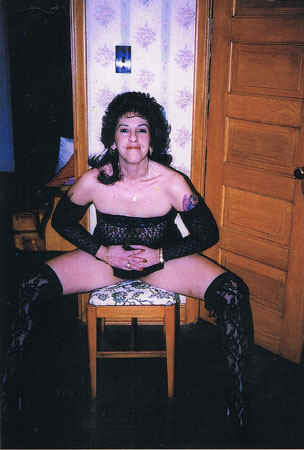 Race:
Native American
Sexual Preference:
Bisexual
Date of Birth:
04/04/1960
Age:
51
Projected Release Date:
2026
Marital Status
Divorced
Height:
5' 8"
Weight:
140 pounds
Measurements:
40DD-29-34
I wish to correspond with:
Both men and women
Hair Color
Black
Eye Color:
Brown
Children:
2 boys, both grown
Religion:
Catholic
Education:
High school graduate
Occupation/Career:
Sales, Marketing
Reason for incarceration:
Armed robbery - Felony murder accessory
Willing to relocate?
Yes
Home City & State:
Milwaukee, Wisconsin
Posted: 07/17/2011 - Expires: 2026 - Ad Code: FF11-381
Write to me at:
Mistye L. Doughty #176922
Taycheedah Correctional Institution
P.O. Box 1947
Fond du lac, WI 54936-1947