---
Hi, I am a sexy BBW serving life. I definitely don't let it get me down, so neither should you. I'm quiet, reserved, intelligent and I know how to laugh. I am a novice poetess and writer. I can make you smile just by dropping a few lines. I write with feelings!
What I want in you? A friend. The old school type. Let's see where it leads.
What I like? All dude. Rugged. Hairy. Confident. Gainfully employed and well endowed.
Are you ready for all this sexiness with smarts? Stand by. Holla at ya girl!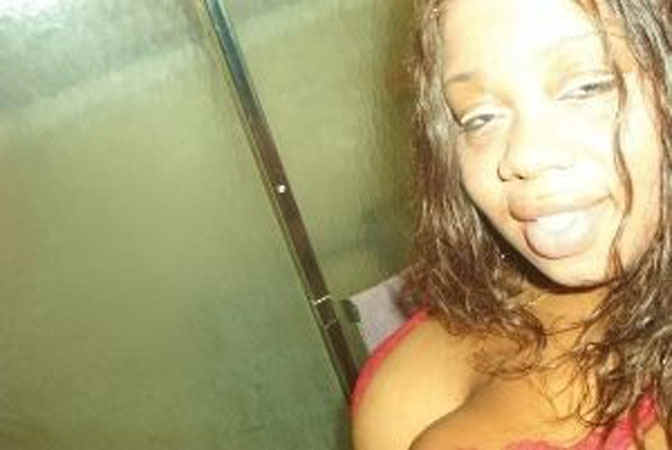 Race:
Black
Sexual Preference:
Men
Date of Birth:
06/28/1965
Age:
46
Projected Release Date:
Life sentence
Marital Status
Single
Height:
5' 3"
Weight:
180 pounds
Measurements:
46D-?-42
I wish to correspond with:
Both Men and Women
Hair Color
Brown
Eye Color:
Brown
Children:
None
Religion:
Catholic
Education:
High school diploma, training EMT, some college
Occupation/Career:
Self employed
Reason for incarceration:
Murder
Willing to relocate?
Yes
Home City & State:
Washington, D.C.
Posted: 11/08/211 - Expires: Life sentence - Ad Code: FF11-529
Write to me at:
Renee Bowman #924988
Maryland Correctional Institute for Women
P.O. Box 535
Jessup, MD 20794-0535