Innocent Behind Bars, Long Lonely Days…
---
I am incarcerated for a crime I did not commit and I am working on my appeal. My family has been devastated by this, not just emotionally but also financially. I have lost everything, my good name, my freedom, my home, & my savings. Prior to my arrest I was a productive member of society. I had held a full-time job for the past 20+ years. I do not smoke or use drugs. I drink occasionally. I do not have any tattoos or piercings. I am sort of an old fashion kind of girl. I enjoy the outdoors. I like working in the yard, gardening, fishing, hiking, motorcycles, boating horseback riding…I also enjoy woodworking. I like to tinker around in my shop. I love tools. I love animals too. I grew up a rural farm girl so I am not afraid of hard work. I am not your typical girly girl, no hoards of clothes, shoes, & purses, but I do know how to dress up nice when the occasion calls for it. I am most comfortable in jeans. I also look pretty good in a nightie—or so I am told. I grew up the daughter of a carpenter so I am real handy around the house. I have never met a tool I could not use. I am seeking pen pals for emotional, moral, spiritual, and financial support. My attorney has said it could take up to 3 more years to get my case in front of the GA Supreme Court. Details of my case can be found at www.tjwardpi.com. T.J. Ward is the private investigator that administered a "layered voice analysis test" to me. I took it and passed it, the prosecution would not allow the results of the test in court!
So, if you have some free time on your hands, I would love to hear from you. Thanks for taking the time to read my ad.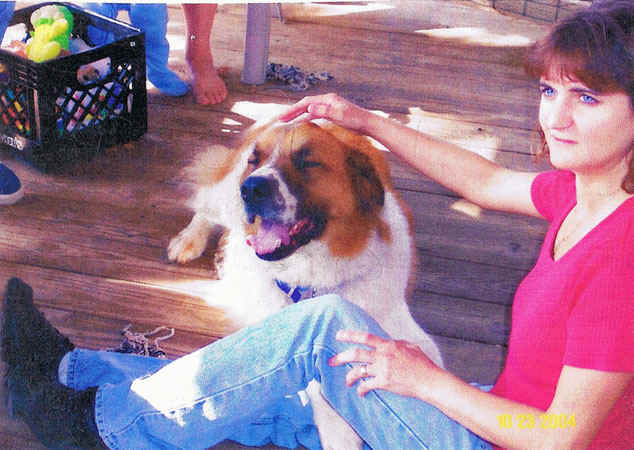 Race:
White
Sexual Preference:
Male
Date of Birth:
12/15/1965
Age:
45
Projected Release Date:
2039
Marital Status
Single
Height:
5' 4"
Weight:
115 pounds
Measurements:
34B-25-34
I wish to correspond with:
both Men and Women
Hair Color
Brown
Eye Color:
Blue
Children:
1, grown
Religion:
Christian
Education:
High school
Occupation/Career:
Office management & construction
Reason for incarceration:
Murder - under appeal
Willing to relocate?
Yes
Home City & State:
Luthersville, Georgia
Posted: 11/22/2011 - Expires: 2039 - Ad Code: FF11-586
Write to me at:
Joanna Hayes #1000591662
Pulaski State Prison
P.O. Box 839
Hawkinsville, GA 31036