---
Mature, attractive young lady open for communication. I'm honest, loyal, loving, generous, soul achiever, family oriented, kind hearted, affectionate, classy lady. I enjoy sports, shopping, music, dancing, amusement parks, horseback riding, a lot of outdoor activities. I love to try new things and I'm not afraid to get my hands dirty. Very open minded and understanding. Easy to talk to. Looking to meet good people. I have a heart of gold so I'm looking for the same in return.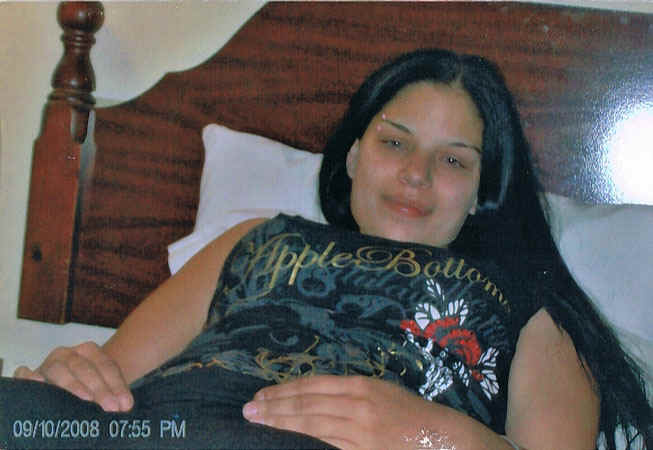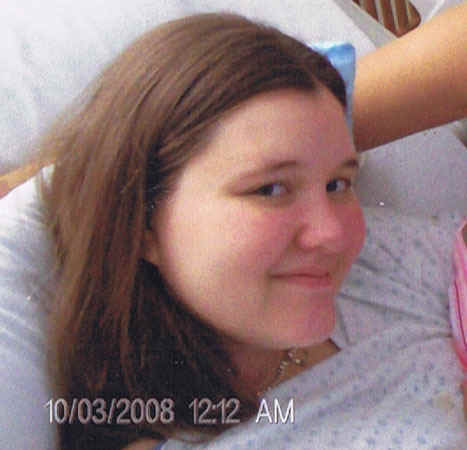 Race:
White/Hispanic
Sexual Preference:
Bisexual
Date of Birth:
07/03/1986
Age:
25
Projected Release Date:
2028
Marital Status
Single
Height:
5' 3"
Weight:
145 pounds
Measurements:
40DD-32-42
I wish to correspond with:
Both Men and Women
Hair Color
Brown
Eye Color:
Hazel
Children:
Three
Religion:
Catholic
Education:
High school graduate
Occupation/Career:
College courses
Reason for incarceration:
Complicity to commit murder
Willing to relocate?
Yes
Home City & State:
Lexington, Kentucky
Posted: 12/15/2011 - Expires: 2028 - Ad Code: FF11-627
Write to me at:
Heather McGlothen #247037
K.C.I.W.
P.O. Box 337
Pewee Valley, KY 40056-0337