---
My name is Michelle Benjamin. I am a 34 years old African American woman. I'm searching for a true friend and I'm also searching for legal assistance with my criminal case. I was arrested at age 16. I was tried as an adult and given a life sentence for second degree murder.
I am bisexual. I like having fun and trying new things. I like football and I love basketball. I'm a Boston Celtics fan. I also enjoy R&B music. I want someone I can have fun with. I had to grow up in prison, I'm ready to experience a good life outside of these prison walls. Age and race are not important, social or financial status are all irrelevant. But honesty,. sincerity and maturity are all a must.
If you are willing to assist a young lady in need, please write.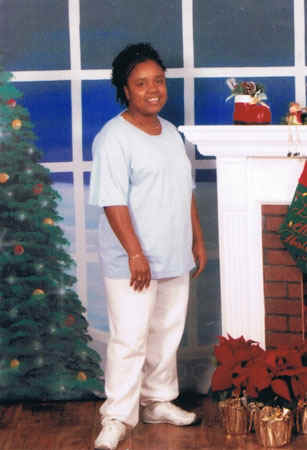 Race:
African American
Sexual Preference:
Men
Date of Birth:
06/11/1977
Age:
34
Projected Release Date:
Life sentence
Marital Status
Single
Height:
4' 11"
Weight:
Measurements:
I wish to correspond with:
Both Men and Women
Hair Color
Black
Eye Color:
Brown
Children:
1 child, a son
Religion:
Baptist
Education:
G.E.D.
Occupation/Career:
Reason for incarceration:
Second degree murder
Willing to relocate?
Yes
Home City & State:
New Orleans, Louisiana
Posted: 06/21/2012 - Expires: Life sentence - Ad Code: FF12-170
Write to me at:
Michelle Benjamin #366563
L.C.I.W.
P.O. Box 26
St.Gabriel, LA 70776-0026