Let Me Rev Your Engine "Vroom, Vroom"
---
Put the pedal to the metal and write this beautiful, petite and very sexy female. Brown eyes that will melt your soul and a perfect shape. Equipped with all the current racing accessories...loves NASCAR, books, sports, music and dancing.
All inquiries responded to.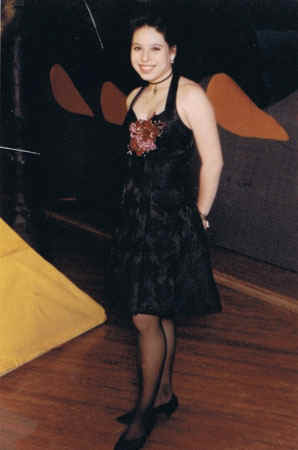 Race:
Hispanic
Sexual Preference:
Straight
Date of Birth:
03/07/1977
Age:
34
Projected Release Date:
10/2032
Marital Status
Straight
Height:
5'
Weight:
135 pounds
Measurements:
36-32-36
I wish to correspond with:
Both Men and Women
Hair Color
Dark brown
Eye Color:
Dark brown
Children:
2 daughters
Religion:
Catholic
Education:
High school diploma - some college
Occupation/Career:
Clerk/reception
Reason for incarceration:
Murder charge
Willing to relocate?
Yes
Home City & State:
Smithville, Texas
Posted: 06/21/2012 - Expires: 10/2032 - Ad Code: FF12-172
Write to me at:
Amanda Sykes #1136108
Lane Murray Unit
1916 N. Hwy 36 Bypass
Gatesville, TX 76596-2996