Single & Lonely - Please Help
---
I need a man who is strong when I am weak, who likes me despite my faults and insecurities, even if he has to remold me in positive ways. I'm full of energy, love sports, exercising and walks. I love to cook,keep a clean house, shoot pool & darts, build puzzles, listen to old school R&B and jazz, some country and soft rock. I love quiet evenings at home with my man - but love to entertain on occasions. I love muscle cars and love to drive them!
Don't let my age fool ya, cause I'm more than ready to take on a full time friendship and/or relationship.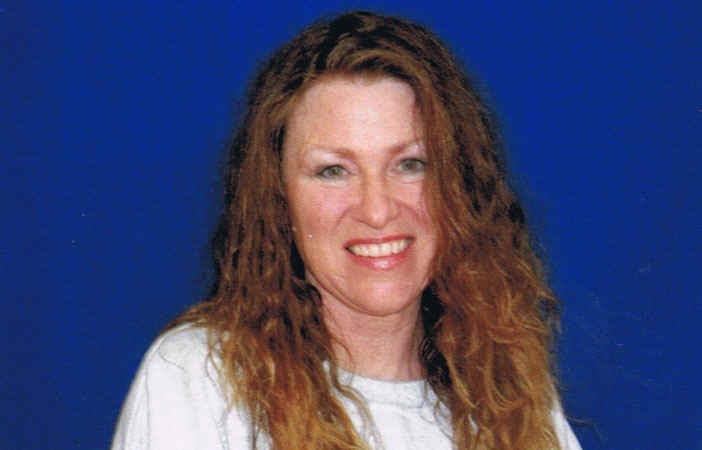 Race:
White
Sexual Preference:
Men
Date of Birth:
11/24/1959
Age:
52
Projected Release Date:
01/26/2032
Marital Status
Single
Height:
5' 8"
Weight:
145 pounds
Measurements:
36-33-39
I wish to correspond with:
Men only
Hair Color
Brown
Eye Color:
Hazel
Children:
4
Religion:
Baptist
Education:
G.E.D.
Occupation/Career:
Waitress/Cook
Reason for incarceration:
Attempted murder
Willing to relocate?
Yes
Home City & State:
Seattle, Washington
Posted: 06/21/2012 - Expires: 01/26/2032 - Ad Code: FF12-173
Write to me at:
Patricia Crowl #770183
W.C.C.W.
9601 Bujacich Road N.W.
Gig Harbor, WA 98332-8300