Submitted 05/22/2012
Revised 11/27/2014
Vivacious Redhead Looking For Love
---
Hi guys and girls! My name is Jamie Seymour. I'm 39 years old. Single white female. I'm a Scorpio. I have strawberry blond hair with bluish green eyes that change depending on my mood for the day.
I'm a single mother of 3 beautiful kids who are my world. I enjoy reading, cooking, traveling, the races and the outdoors. I'm looking to correspond with both men & women. Their race is unimportant to me. But must be able to hold an intelligent conversation. My type is blondish brown hair, bluish green eyes.
I'm not really into redheads, no offense. 2 redheads together just don't mesh.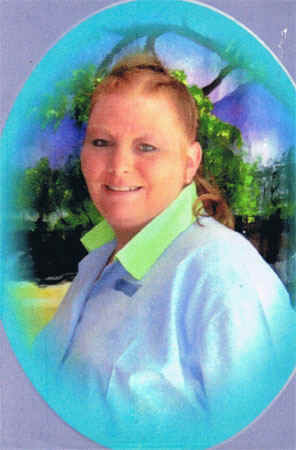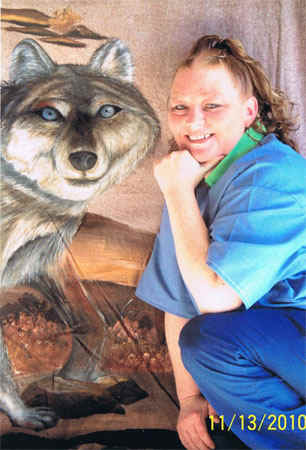 Race:
White
Sexual Preference:
No
Date of Birth:
11/1975
Age:
39
Board Date:
08/06/2035
Marital Status
Widow
Height:
5' 7"
Weight:
160 pounds
Measurements:
38B-36-40
I wish to correspond with:
Both Men and Women
Hair Color
Red
Eye Color:
Blue/green
Children:
3
Religion:
Christian
Education:
G.E.D.
Occupation/Career:
Reason for incarceration:
Murder
Willing to relocate?
Yes
Home City & State:
Anywhere
Posted: 06/21/2012 - Updated: 12/04/2014 - Expires: 2023 - Ad Code: FF12-177
Write to me at:
Jamie Seymour #54599
O.R.W. SH-1
1479 Collins Ave.
Marysville, OH 43040-8808